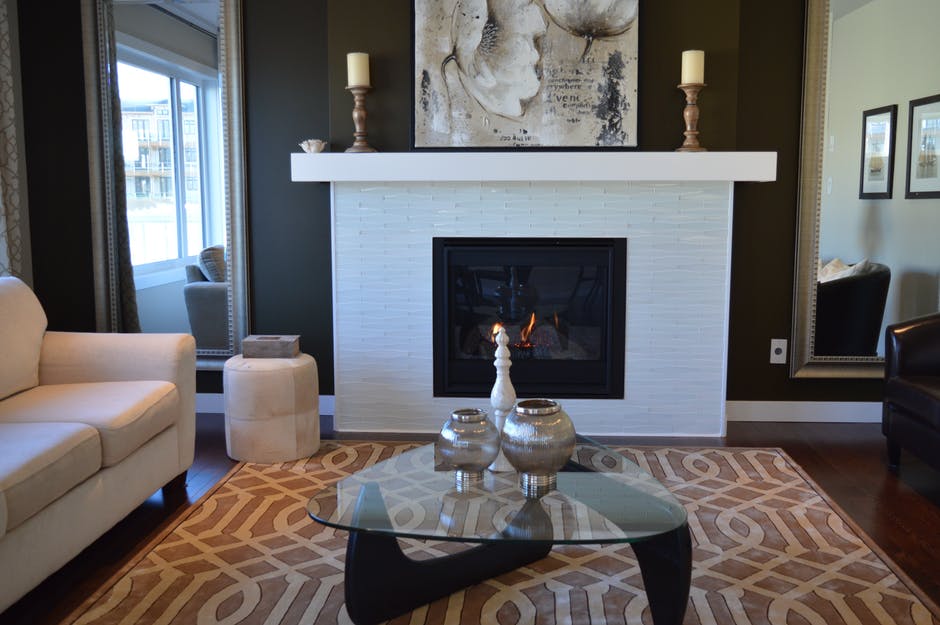 When you are going through the home buying process a lot of information is coming your way all at once. To make what can be a daunting process easier, here is a simple checklist of things to keep you sane.
Step 1: Find an agent
The key to a smooth home buying process is to have a good agent who can walk you through everything from start to finish. This means from helping you find a lender to being there for the final signatures on the deed, a good agent is there for you as a resource and a teacher.
Step 2: Find a lender
The next step to starting your home buying search is to figure out your financing. If you're able to pay cash, skip to Step 3. Otherwise, find a good lender that you are comfortable with– this could be through your bank or asking your agent to recommend someone. Getting pre-approved before you look at the first home can save you a lot of time in the long-run. It doesn't make any sense to look at $300,000 houses when you are only approved for a $100k loan. A lender can help you decide a price range that you are comfortable with, give you an idea of what you will need for a down payment or help you find a loan that doesn't require a down payment, tell you what you are going to need to save for closing costs, and give you an idea of what the monthly expenses of homeownership will (don't forget that you have insurances and taxes that you weren't paying before).
Step 3: Be Specific
There are thousands of listings in each area of the state so be specific. What kind of neighborhood do you want to move into? What are the features of the home that are important to you (i.e., type of house, number of bedrooms and bathrooms, garage capacity and so on)? In more rural areas, are you looking for acreage, a place to house animals, green space? What are your needs and future plans? Will you be starting a family or will you be planning to change jobs in the next few years? All of these things should factor into your search.
Step 4: Sign a Contract
After you find the house that you love, your agent can help you write up an offer. Hopefully, it will be accepted and you will be on your way to getting a ratified contract! (That's when both parties accept and sign the offer.) You are one step closer to owning your house!
Step 5: Get an Inspection
Reading the listing and actually knowing every nook and cranny of the home that you want to buy are two different things. A thorough inspection, conducted by a certified home inspector, will reveal truths about the house's infrastructure, particularly the heating and air systems, roof, electric, and plumbing.
Step 6: Get the Keys
It's that simple, right?! A good agent will make it feel like that, but a lot of things happen between the home inspection and the closing. Deeds are drafted, titles are conveyed, loans are underwritten. All of these things have to happen before closing, but once the ball is rolling on these things the process moves pretty quickly.
And, there you have it! How to buy a home in a few easy steps!