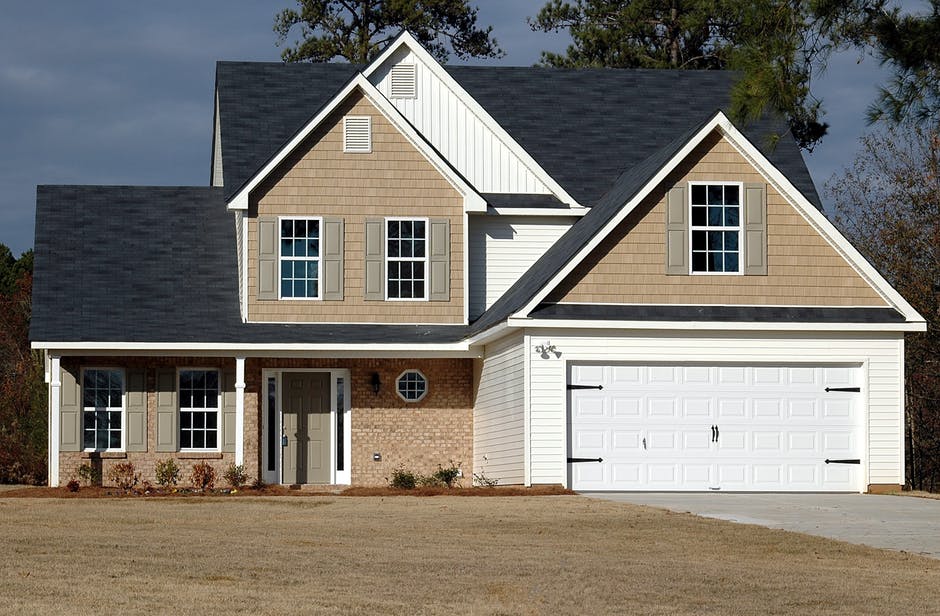 Congratulations on your decision to become a homeowner!
Being prepared before you even start looking for a home will make the process a lot easier. You will need professional help during the formal buying process but the beginning preparations are all up to you. We're going to tackle some of the most important steps to prepare for before you buy a home.
Find a good realtor
This is your first home so you don't have the experience or the necessary knowledge to proceed without the help of an experienced Realtor. A Realtor will listen to your needs and make appropriate recommendations. He/she can also explain the market to help you find a home that suits your needs, budget, and requirements.
Your Realtor will walk you through the steps of the home buying process.
Assess your financial capability
Being a homeowner is a bigger financial obligation than being a renter. As a homeowner, you are responsible for all repair and maintenance costs on top of the usual utility costs. Further, you will need to spend on taxes and insurance. Are you financially prepared to take on these additional costs?
If not, then you have to work towards being debt-free first. Take care of your credit card debt and save up for your emergency fund. Saving for a down payment will also help you avoid PMI (Private Mortgage Insurance), which is automatically added to loans taken out for more than 80% of the value of the home.
During this process you should also check your credit report. A good credit score is a key component to obtaining a mortgage. There are several ways to request your credit score from all three credit reporting bureaus namely the TransUnion, Equifax and Experian. One portal is through the annualcreditreport.com. Thoroughly check your copy of credit report for errors that need correcting. If there is any negative information listed that is incorrect dispute the matter directly. If you do owe the negative debt contact the company and try to negotiate a way to settle the debt. Often they will settle for a lesser amount owed as a way to close the account.
Get pre-approved
You need to get pre-approved before you can go home shopping. Getting pre-approved will give you rough idea on how much you can afford, and that will influence your home choices.
An expert tip would be contact at least three companies before you decide which loan to take. If you have a mortgage broker, he/she will help you check out different loan companies to get you the best rates. Otherwise, ask your local bank or credit union for help.
There are two types of mortgage that you need to be aware of. These are the fixed-rates and adjustable rates, and they are priced differently. Typically, though, the interest rates go higher the longer the term of the loan is.
The most common type of loan these days is the fixed rate which normally goes for 30 years. You can run different scenarios through a mortgage calculator to see how terms and rates will affect your monthly payment. This will help you decide if you can afford the added monthly expense or not.
Generally, keep your mortgage, including taxes and insurance, anywhere between 25% and 30% of your income. And remember, more than likely you will buy another house in the future. As your income and needs change so will the things you desire in a home. Finding the right home at the right price now will help set you up for success as your life progresses!