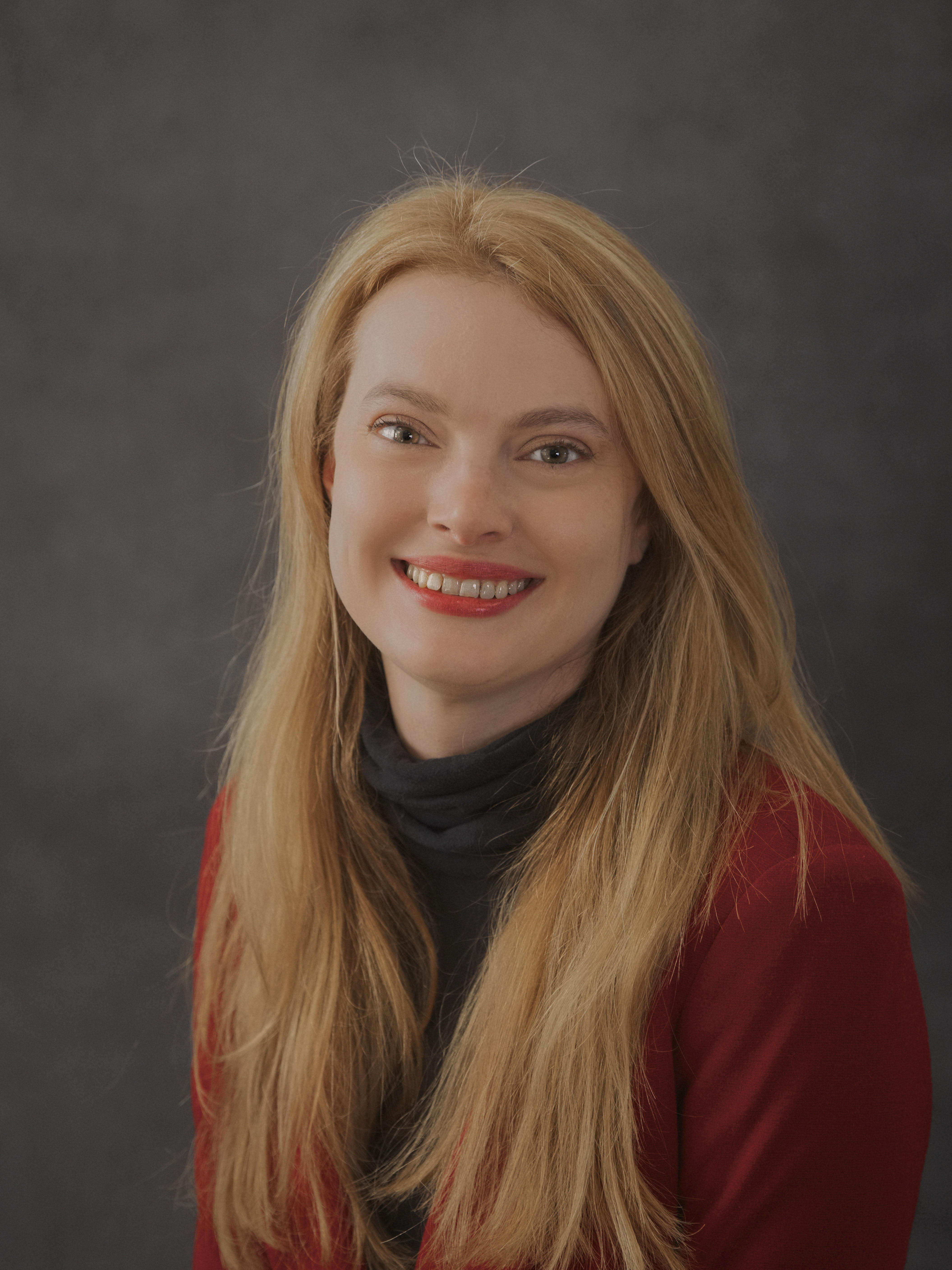 Mary Beth Harris – Realtor
I spent 16 years in the hospitality industry and I believe the values that I established in my long and successful career as a restaurateur carry over to my job as a Realtor. My ability to engage clients while maintaining an honest, open, and fun relationship is my strongest asset. It's my job to make you comfortable during what can sometimes be an uncomfortable process.
For my sellers I help stage your home, create websites, take or have a professional take your photos, and work to best market your property. This can be online, through social media, and through print marketing. I put my restaurant experience and years as a chef to good use by hosting Open Houses with a theme that matches your house complete with food.
For my buyers I walk you through the process from helping you find a lender if needed to showing you as many houses that we need to see until we find your perfect home. After we find your house I assist you in the paperwork and inspection process until we get to closing. I am there for you every step of the way to ensure that you have a positive, educational, and fun experience.
My career in real estate has quickly become one of my greatest joys. I take pride in creating relationships with my clients that go beyond work and become friendships. Give me a call today so that I can help you find a house and create a home.